What if... The author is an algorithm?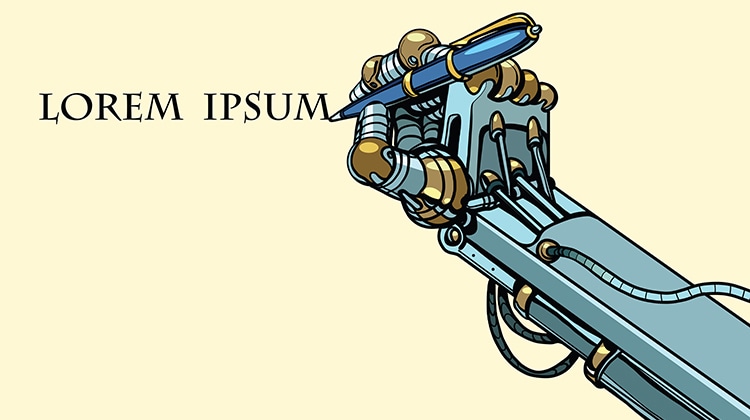 Some Reflections on Artificial Intelligence and the Future of Literature

IDEAS FOR TEACHING
Il nostro nuovo millennio è stato testimone di un'incredibile e rapida crescita della tecnologia basata sul trattamento delle informazioni attraverso complessi sistemi computerizzati. Ciò che era fantascienza nel passato millennio è ora diventato realtà. Ma la tecnologia e l'intelligenza artificiale possono avere un impatto anche sulla fantasia e sulla composizione letteraria?
by Mauro Spicci, Timothy Alan Shaw