Inclusive teaching
Not all languages are equally difficult to learn. To the dyslexic student, English presents more problems than other languages due to the discrepancy between phonetics and written language. However, with the proper precautions, you can facilitate your student's learning process. In this section you will find videos and articles that will guide you towards the easiest path to follow.
Le novità in evidenza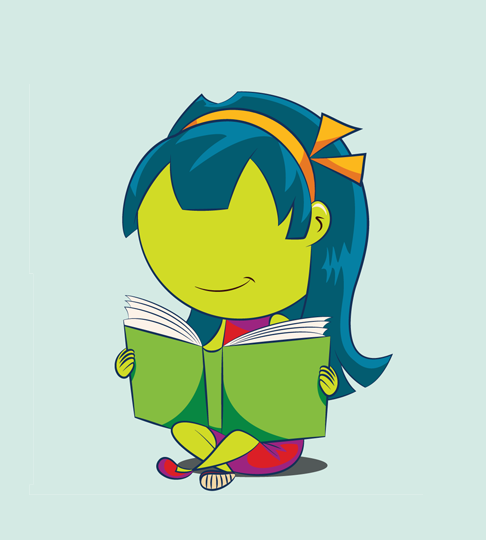 Gli articoli di approfondimento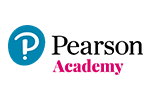 Video Gallery: Dyslexic Learners in the EFL Classroom
Watch our experts' videos to help you understand how to make it easier for dyslexic students to learn and to succeed in your EFL classroom.