The best Shakespeare resources from around the web: all in one place!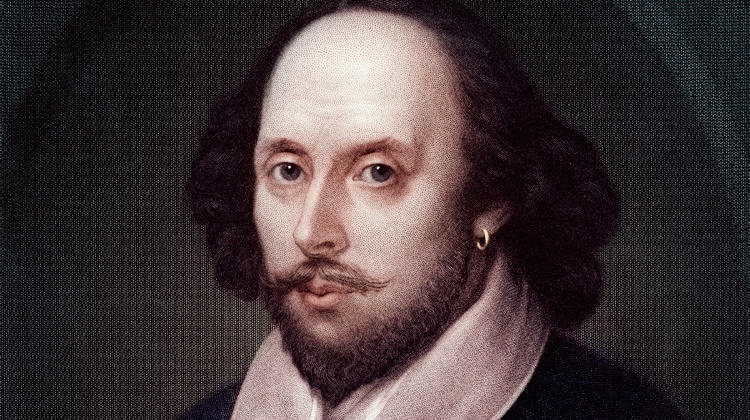 LETTERATURA INGLESE - SCUOLA SECONDARIA DI PRIMO E SECONDO GRADO
We know, teaching Shakespeare to students – especially when English is not their first language – takes a bit of courage and not just a bit of preparation. True, there are a myriad of resources out there, but how long will it take you to find the right ones to use with your class? Well, we are here to help. In this short article, we have collected the best websites with information and resources to help you prepare a lesson on Shakespeare that your students will not soon forget!