(Re)presenting «Alice in Wonderland»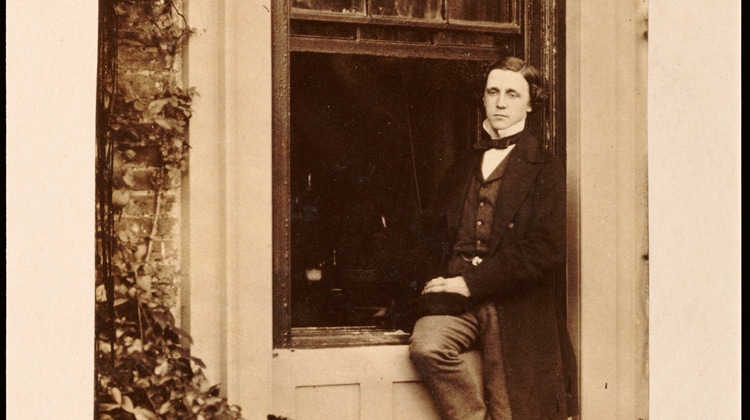 LETTERATURA INGLESE - SCUOLA SECONDARIA DI SECONDO GRADO
One hundred and fifty years after its publication Carroll's Alice in Wonderland is still today a work that fascinates readers of all ages, nationalities and languages. What makes this work so timelessly appealing? How have different historical periods and cultures re-interpreted Alice, both the work and the character? How can teachers in Italian classrooms still draw interest among their students and encourage them to be active readers of Carroll's novel? These are the questions that we have set out to answer in the following article.

A classic story
Alice's Adventures in Wonderland, more commonly known today as Alice in Wonderland by Charles Lutwidge Dodgson, writing under the pseudonym Lewis Carroll, is a classic story for children in the literary nonsense genre. Published in November 1865, it has been a favourite story for children all over the world for 150 years now, inspiring countless translations, adaptations, illustrations, films and cartoons and songs, its fantastic anthropomorphic characters and playful logic generating a wealth of studies and critical commentaries, and leaving a mark on the English language itself. Carroll's Alice, in other words, has been incredibly re-dimensioned, reread, rewritten, modified, performed, translated and re-translated, becoming an agglomerate of cultural meanings that at times have proved quite astonishing. These manifold meanings form a heritage of inestimable value and immense potential for today's teachers of literature who seek to offer their students a three-dimensional image of Carroll's story and heroine.
Roland Barthes states that every act of "reading is rewriting the text". Based on this premise we may state that many generations of readers have rewritten – and are still rewriting – Carroll's novel, creating ever new representations of the text and the character. We intend to follow two of the developments of these "representations": the first seen in the translations (more specifically Italian translations) of Carroll's test; the second found in the rewriting in the form of images of the character of Alice herself. The ultimate aim of our work is to relaunch Alice in Wonderland not merely as an immortal text but especially as a "pretext" which can generate unexpected, new cultural products and, why not, innovative, engaging teaching materials.