Scott Fitzgerald 120 years on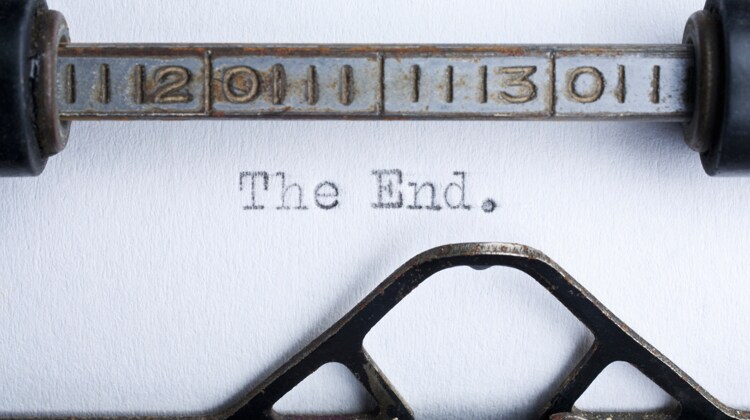 Looking back at an Icon of the Jazz Age
LETTERATURA INGLESE - SCUOLA SECONDARIA DI SECONDO GRADO
This year we celebrate the 120th anniversary of the birth of Francis Scott Key Fitzgerald, born in St. Paul, Minnesota on 24th September 1896.
Fitzgerald's short life reads like a novel. He discovered his passion for writing when he was a child, abandoned his studies at the university and joined the US army, seeing active service in the First World War.
The success of his first published novel, This Side of Paradise (1920) earned him fame and enough money to enjoy a playboy life in the "Roaring Twenties". These were the golden years of economic wealth, parties, dancing and fashion in America, also known as the Jazz Age, before the terrible crisis of the Wall Street Crash of 1929 brought poverty and hardship to the nation. His greatest novel, The Great Gatsby (1925), was written while he was living in France. His heavy drinking led to alcoholism and Fitzgerald fell into depression. After completing a fourth novel he worked briefly as a screen writer in Hollywood, where he died of a heart attack in 1940 when he was just 44 years old.
Scott Fitzgerald truly was a "child of his times" as we will see in the texts, images and song below. As the United States moved from the happy, carefree days of the 1920s into the years of dark depression that followed in the Thirties, Fitzgerald's fame, fortune and success collapsed around him. Today, a century on, we can look back and see one of America's great writers in a new perspective.