Bridging the summer learning gap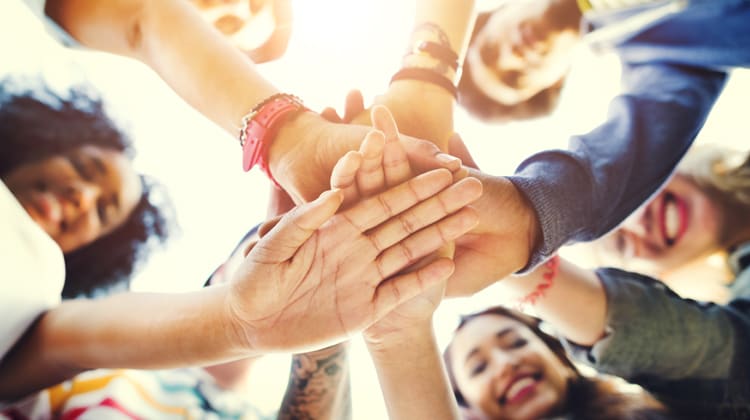 Useful activities to keep your students' English prominent

MOTIVATION
Come continuare a studiare e a imparare l'inglese anche durante le vacanze? Vi proponiamo un'ampia proposta di attività e di idee con cui stimolare i ragazzi nel corso dell'estate per fare pratica e per non perdere mai la motivazione!

by Vanessa Hartson Walker

Here we are, the summer holidays are upon us again. Students and teachers alike look forward to the long summer break and that carefree feeling that comes with a break from daily school life. However, at the end of the school year, though most teachers find that students have made significant progress in their learning, the worrying factor is that after a 3-month long break some summer learning loss will occur.

In this article, we will look at various practical activities that will allow your students to keep English prominent in their minds and exploit their moments of summer boredom. You will also find that some are useful back to school activities to focus on in the classroom in September.