New Primary Teaching Files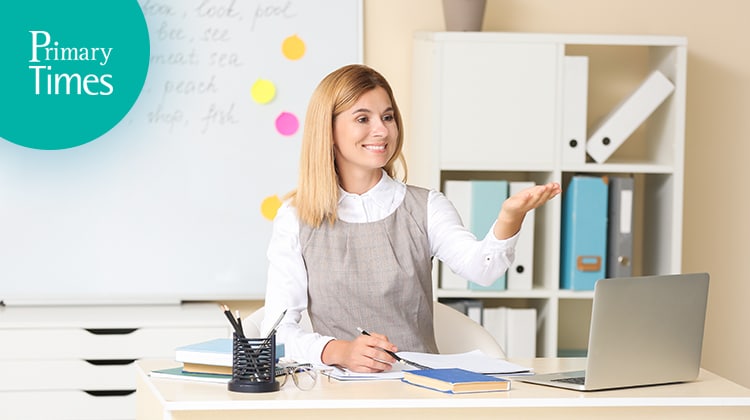 Do you have a great passion for teaching English?

PRIMARY TIMES
If your answer is "Yes", don't miss out on these two new books, given to teachers who chose Billy Bot - Stories for Super Citizens.
They will give you a wealth of resources to share with your students!
by Valeria Sacco