Billy Bot and the Super Citizens: are you ready for a great, new adventure?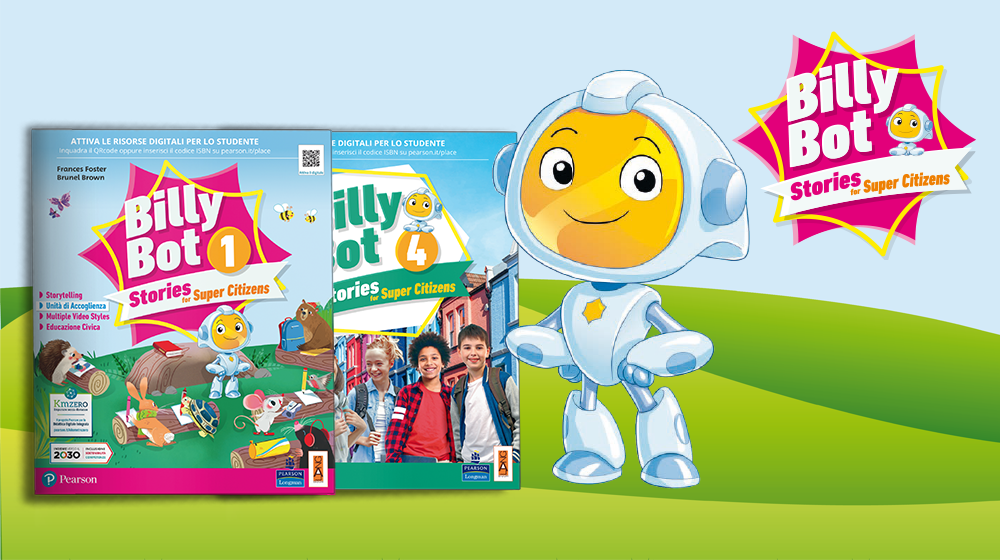 Il nuovo corso di inglese per la Scuola primaria
Who or what is Billy Bot? Billy Bot is a robot, the main character of the new primary English coursebook, Billy Bot – Stories for Super Citizens, by Frances Foster and Brunel Brown.

Giulia Abbiati