Diversity and inclusion in school materials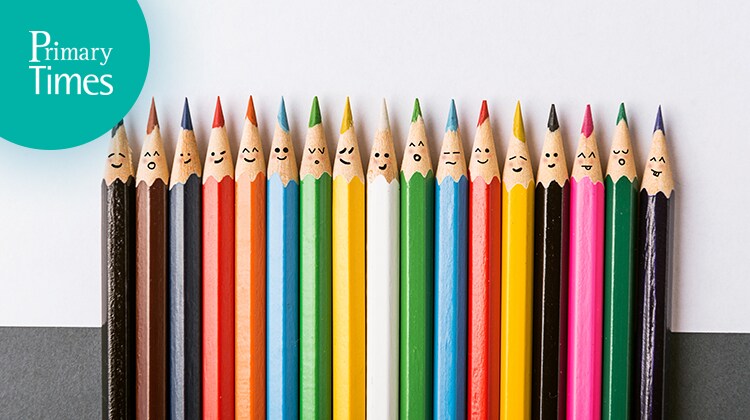 What do we do to include each and every student?

PARITÀ DI GENERE – PRIMARY TIMES

Come possiamo aiutare alunne, alunni e insegnanti a sentirsi davvero "inclusi", nella più ampia accezione del termine? Come possiamo praticare davvero l'inclusione? Questo articolo vi accompagna alla scoperta di alcune delle risorse offerte da Pearson, con suggerimenti pratici ed esempi di attività di educazione civica per i docenti di inglese.

di Ciaran Logan, Laura Papetti